You are here

Who We Are
Who We Are
Healthcare Marketing & Business Development Professionals
Freeman Heyne Healthcare Consulting, LLC (FHHC) provides hands-on marketing and business development services to medical professionals and healthcare organizations.
With a particular expertise working for medical specialists and surgeons, FHHC's unique approach identifies areas of organic practice/system growth with targeted plans for development. Our team members are "boots on the ground" in your community with a specific focus on growing healthcare referrals through relationship development.
With a collective 30+ years of experience, the professionals at FHHC bring a vast knowledge of how to open lines of communication with referral sources and build our client's service models to enhance their referral volume and bottom line.
Our engagements are customizable according to client need in specificity, duration and cost. Our clients range from individual providers to specialty groups of 30+ physicians as well as large hospital systems.
We are happy to work with existing marketing staff members to complement an in-house team, or create and implement your entire marketing plan. FHHC currently services clients in 5 states.
We're often asked how we drive higher referral volumes for specialists and hospitals - the answer is simple.
We just make it easier for physicians to refer to our clients. We do this by connecting the right doctors together, and by rooting out and eliminating the pain points in the referral process.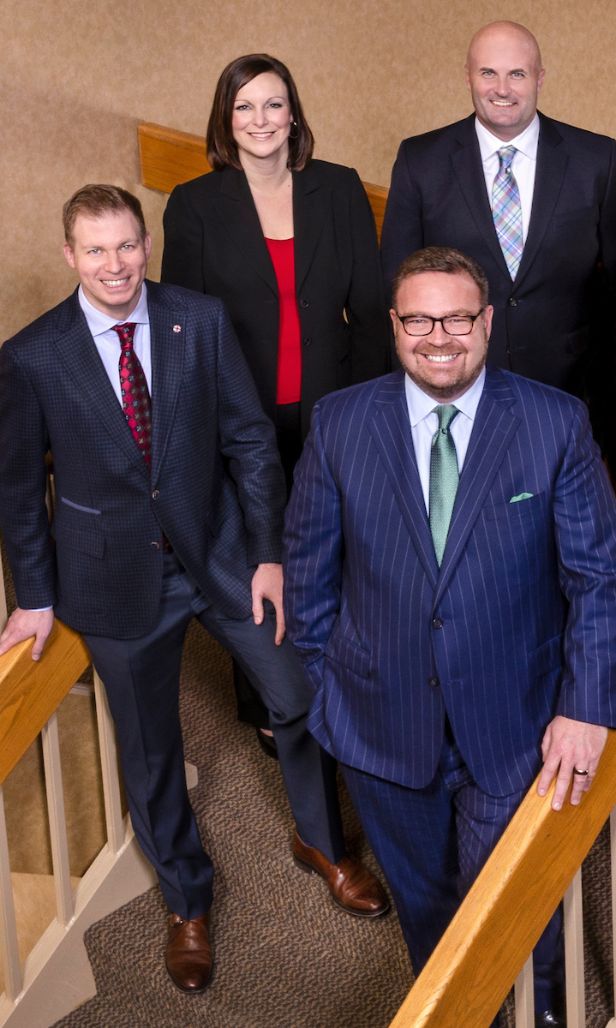 Mark Rowlands, ACHE®
Managing Principal