You are here

Mark Rowlands ACHE®
Mark Rowlands ACHE®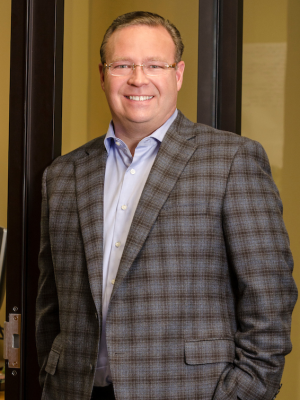 Toll Free:
888.888.5122 x106
Mark brings over 20 years of business development experience to Freeman Heyne Healthcare Consulting. Since 1993, Mark has focused on Healthcare and Medical Practice development. He has provided these services to large and small specialty groups and healthcare systems in Columbus and Cincinnati, Ohio, Metro Chicago, Illinois, Indianapolis and Florida.
Mark is active in numerous professional medical societies in each of the states mentioned above and enjoys bringing new business opportunities to his clients. He serves as a visiting instructor in Medical Practice Management and Ethics at Kaplan College in Indianapolis, where he also serves as a member of their Advisory Board.
"My goal is to help practices retain and grow their patient population in today's ever changing and evolving healthcare industry."

Degrees/Designations:ACHE, St. Meinrad Seminary, BA, English Composition, Minor in Theology and Philosophy; Pontifical College Josephinum, graduate studies in Theology; The University of Saint Mary of the Lake, post graduate studies in Systematic Theology.
Memberships/Certifications:Advisory Board of Kaplan College; Indiana Medical Group Management Association (IMGMA); Indiana Workers Compensation Institute; Ohio Medical Group Management Association (OMGMA); American College of Healthcare Executives; Society for Healthcare Strategy and Market Development (SHSMD).